Bellamy Florence Coming Fall 2018
Check back here or sign up for updates as we near completion. Be part of something great, Fall 2018
Reserve your space
Bellamy Florence Coming Fall 2018
Check back here or sign up for updates as we near completion. Be part of something great, Fall 2018
Reserve your space
Coming Fall 2018!
Welcome to Bellamy Florence! We are currently under construction and set to open in the Fall of 2018 near the campus of the University of North Alabama.
You will be a part of the most technologically advanced apartment community, fully loaded with smart home technology. See us at our temporary leasing space and reserve your room today!
Continue to check back for updates on our progress. See you in the Fall.
To subscribe for email updates and leasing specials please click here
Relax. You're home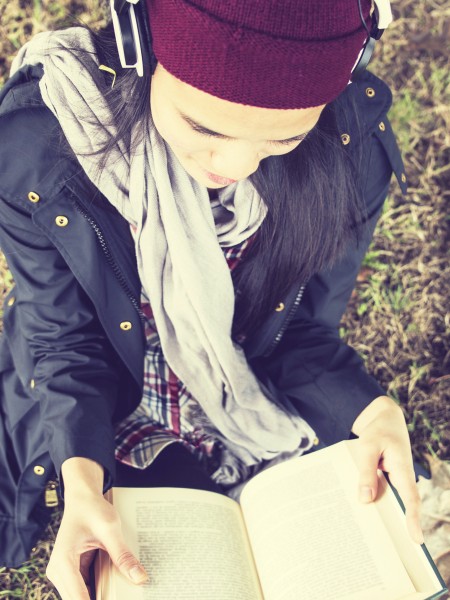 Our beautiful grounds and comfortable rooms give you plenty of space to breathe easy.